Abused Women Support
Committee Vision: Free of violence and abuse against Women in their homes, workplace and in their communities.
To make our cause one of yours
To register for a one on one mentor, as you transition to a healthier you
Seeking to regain your authentic self or just need another ear to listen.
Help us support this cause. No Donation is too small
Click below to donate via paypal
Committee Mission: Develop partnerships in our communities to support and empower women by helping them transition beyond all aspects of Abusive Relationships (Domestic Violence, Verbal Abuse and Emotional Abuse).
Value Statement
Develop partnerships which will continue to empower all women regardless of their ethnic background who have experienced domestic violence and abuse
Promote accountability and transparency
Provide women with tools and skills in self-awareness as they transition to bettering their confidence levels and self-esteem
Workshops
Phase 1

Storytelling to help empower women
Survivors speak – telling their story to the next phase of their lives

Phase 2

Vision boarding – dream, desire, decision, dare, dedication, direction and devotion
Forgiveness

Phase 3

Planning, Strategy and Backup Plans
Committee Members
---

Dr. Kimberly Rowland
Committee Chair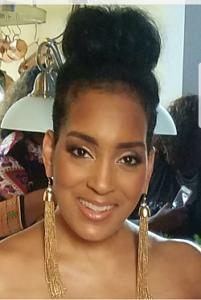 Shakirah-Campbell Huggins
Committee Co-Chair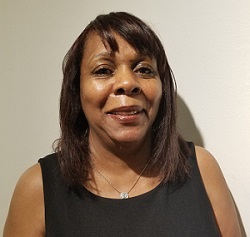 Lorraine Ulmer
Committee Member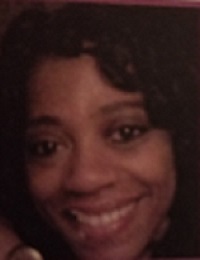 Lisa Williams
Committee Member