Until free college education is available to NJ students, we pursue our passion to reduce and/or eliminate their college debt ratio for students who qualify for our program.
Help us raise $15,000 in scholarships to 6 Juniors and Seniors.   No Donation is too small
We are a 501(c)3 Nonprofit Charitable Organization.  Your donations are tax deductible.
Financial Readiness Academic Scholarship Award (FRASA) Program
Building OUR YOUTHS' financial strength to: practice it - achieve it!    Application window CLOSES June 14th 2021 11:59PM
HS Seniors: 1st Place $5,000, 2nd Place $3,000, 3rd Place $2,000
HS Juniors:  1st Place $2,500, 2nd Place $1,500, 3rd Place $1,000
SENIORS: FINAL FAFSA APPROVAL LETTER DUE BY JUNE 30TH ------------------ RESERVE JUNE 26TH PANEL INTERVIEW AND JULY 23rd AWARD CEREMONY
Academic Requirement:  STUDENT MUST HAVE EARNED A B- OR BETTER IN MATH, LANGUAGE ARTS AND FINANCIAL LITERACY, A STATE WIDE ACADEMIC MANDATE.
How will the winner be determined?
​The top 6 juniors and seniors with the most convincing  Financial Readiness Essay responses and impressive panel interview will be awarded the respective Scholarship Award.
Responses to Essay Questions 65% of total score
Panel interview window Saturday June 26th -  Interview by 6 industry Financial Literacy Experts – 35% total score
Award announcement and presentation / Ceremony Friday July 23rd, 2021, socially distanced 6:00pm, West Orange High Parking Lot
What is the award? 
The first three prize holders for seniors will gain $5,000, $3,000, and $2,000 respectively.
The first three prize holders for juniors will gain $2,500, $1,500, and $1,000 respectively.
How to Get Started
Application window open thru Sunday May 24th
Ist 20 successful applicants will be considered
2020 scholarship fund increased from $10,000 to $15,000
$200 book scholarship for runner ups
FOLLOW US FOR 2020 WINDOW
Committee Mission:  Work with high school educators to promote the program ensuring focus, adaptation and proficiency in overall financial readiness as they exit high school into college or trade school.  Not intended to reduce financial aid.
Why Support the Academic Scholarship Program:
United States high school graduates deserve to have affordable college education or technical training and little to no students' loan when they complete.
The economy failed in 2009 because many borrowers engaged in mortgages they could not afford, but they did not know, so they trusted their lender.
Financial proficiency minimizes the risks in making decisions that yields negative liquidity
Non client facing jobs or remote technology support jobs are being outsourced, demonstrating strong financial readiness skills is a major hurdle to prepare for the future
Ready our high school graduates to embrace the disciplines required to be ready for a financially responsible journey
Trophy to each teen who successfully completes the program
---
Early registration closed follow instruction to the left above: FRASA Registration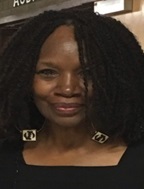 Yvonne Nambe-Roach
Committee Chair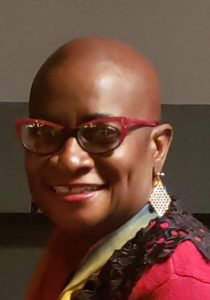 Maritza Brown
Committee Member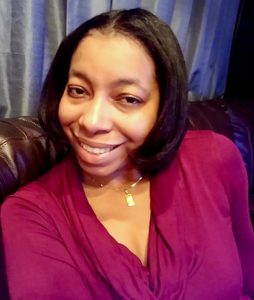 Lian Gibbs
Committee Member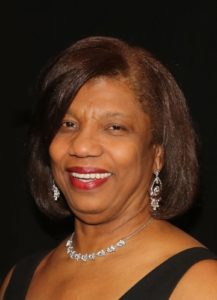 Lady Lease-White
Committee Member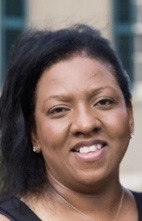 Dr. Patricia Jeter
Committee Member
For additional information and interest in the application process click the contact us link.  Copy: Financial Readiness Academic Scholarship Award or FRASA into the subject.  Contact Us