Upcoming 2022 Events
4th Annual Women Who Rock in the Kitchen (WWRKitch)
KEYNOTE SPEAKER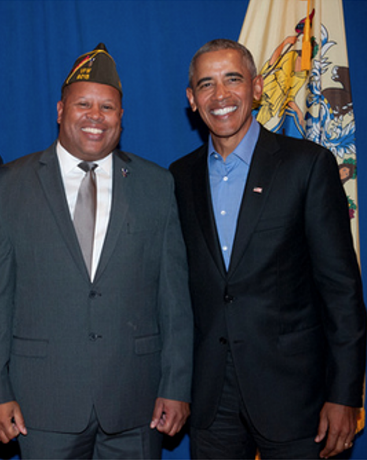 Councilman of Newark's South Ward District
RAISING $51,000 IN 27 DAYS

Servicing our Financial Literacy and Abused Women Support Community Services
Thank you for your membership and support of our services.
This is our 4th WWRKitch event. This year a pressing need to meet our impending financial need for the services we deliver. This has been an annual fundraiser. However, COVID19 prevented 2020 and 2021 Fundraiser. This year, we wish to honor our Veterans.
You can help us with any combination of the below fundraising needs:
Donate and pick up a meal – this year adhering to social distancing and CDC compliance – seating restricted to veteran and their guest (see page 2 of flyer for delicious mouthwatering menu and Women Who Rock in the Kitchen Competitors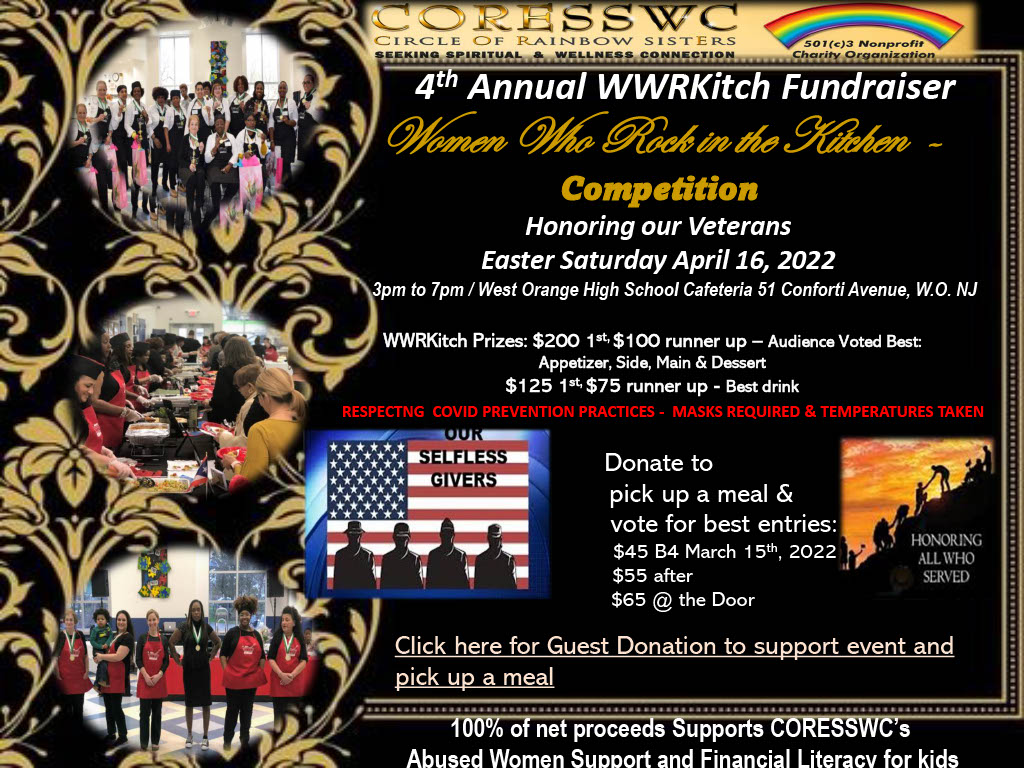 Your opportunity to support Financial Literacy for our students. Early education, partnering with education institution, political officials, corporations, our passion and life purpose for this Financial Literacy Vision for our students. Never too early or late to foster stronger Financial Management disciplines for our teens. This fundraiser brings us closer to readying our teens for their financial future. $200 prize for each category.
Guest Donation to Attend $45 B4 5 days before new (COVID-19 rain date) $55 – AFTER, $65 @ DOOR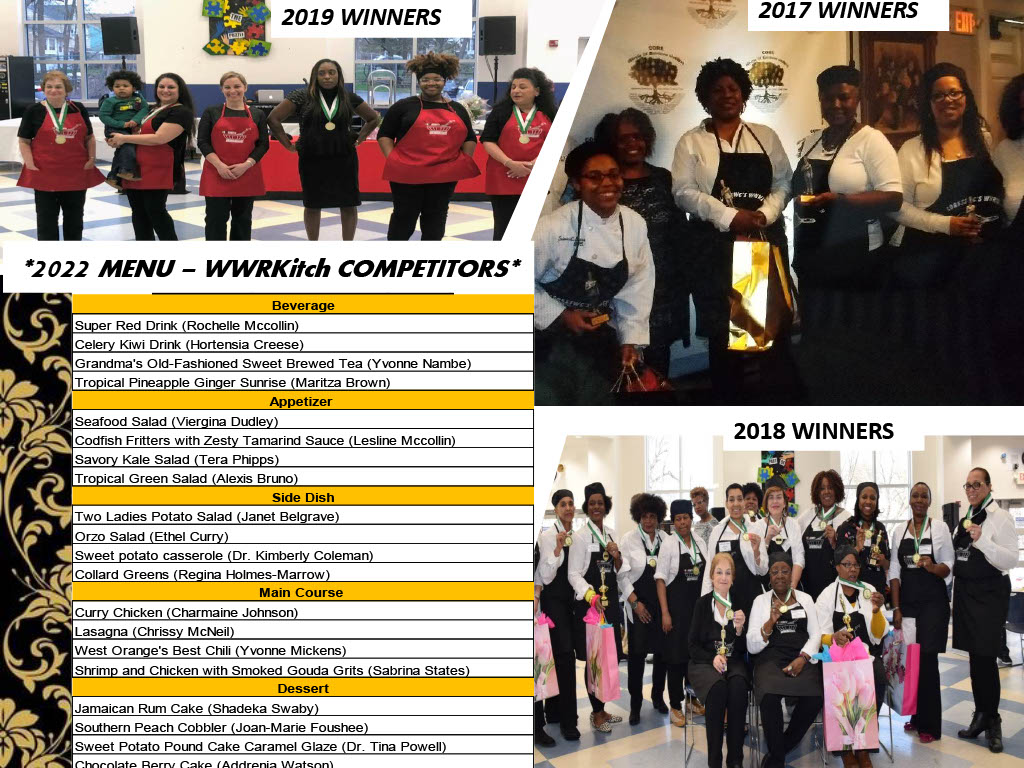 Click here for Guest Donation to support event and pick a meal
Nominal Donation – Journal solicitation Form
WWRKitch Journal Advertisement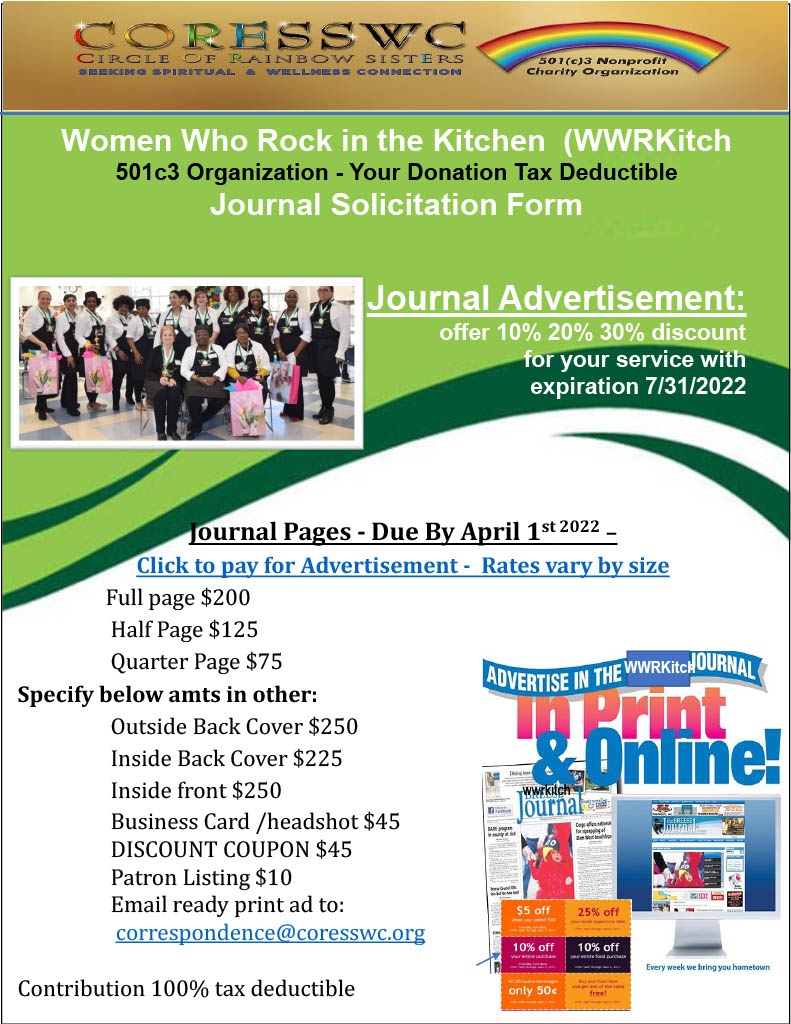 Click to pay for Advertisement – Rates Vary by size
Sponsor a Veteran – Veteran Sponsor link and communication flyer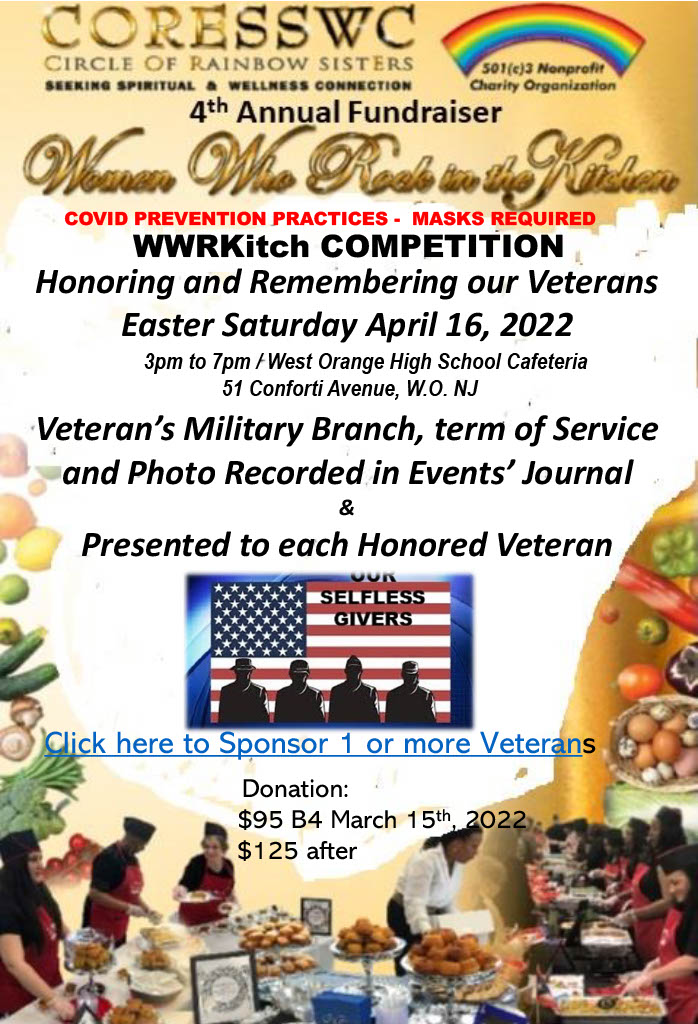 Click this Link to Donate to One or More Veterans
Your support of our services is greatly appreciated. Please share with your network.
As our President often quotes "We're Able to do what we do because of YOU"