Until free college education is available to NJ students, we pursue our passion to reduce and/or eliminate their college debt ratio for students who qualify for our program.
Donate below to support the Financial Discipline Award Program.  No Donation is too small
We are a 501(c)3 Nonprofit Charitable Organization.  Your donations are tax deductible.
Financial Literacy Coaching for Adults
Maritza Brown
Committee Chair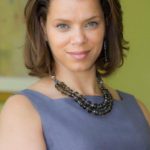 Zanetta Glover
Member
Sales Leader, State Farm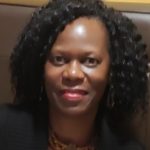 Denise Hodges-Carter
Member
Social Worker
For additional information and interest in the application process click the contact us link.  Copy: Financial Literacy Coaching for Adults in the subject line.  Contact Us