Preferred Businesses
Our Vision: Serve the community by supporting abused women and complimenting school's financial literacy curriculum for teens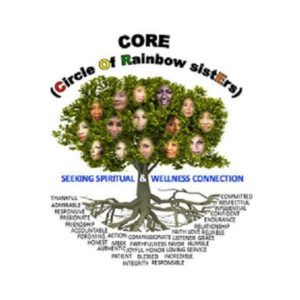 A  501(c)3  Nonprofit Organization
Preferred Businesses:
Marketed on our website for supporting our causes with a minimal donation of $75.00.

We promote their services to our inventory of contacts.

5% referral donation for each new client resulting from CORESSWC Preferred Business. (Optional)

Refers prospective clients to utilize or participate in CORESSWC services.

Post Set Up - Optional

Donates meeting space

Donates training facilities

Donates training materials,

Sponsors a teen through our Financial Discipline Workshop

Sponsors an abused woman through our Abused Women Workshop
​Step 1 Registration:   REGISTRATION FORM
Provides pertinent demographics to qualify

Must be referred by a member of CORESSWC

Provides 3 client references   
​Step 2 Post referrals verification - Charitable Contribution: 
Minimum Donation Amount of $75.00 (Includes Brief Business Description business size or actual business card, 1 image and a link to your website).  $25.00 for each additional image. Donation via paypal link below or zelle to [email protected]. Post completed upon receipt of donation .
Minimum Registration Donation $75.00 
Annual Renewal Donation $50.00 
Additional charitable contribution is appreciated