We do a lot to improve lives for women and teens in need of connecting with their life purpose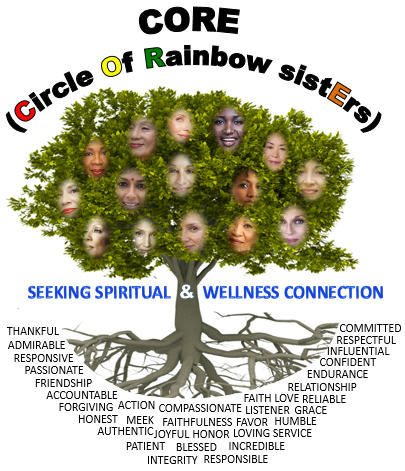 A  501(c)3  Nonprofit Organization
VISION
Serve the community by supporting abused women and complimenting school's financial literacy curriculum for teens
MISSION
Connecting with one abused woman and one teen at a time to adapt strong measurable CORE values and disciplines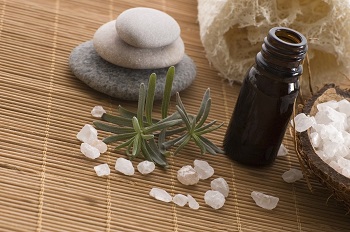 OUR TRUSTEES
Maritza Brown, President;
Anna Miranda, ​Vice President;
Liane Gibbs-Knight, Treasurer;
Yvonne Nambe, ​ Recording Secretary;
Patricia Goodridge, ​ Correspondence Secretary;
With the desire to exemplify our disciplines in our hearts, we preside over CORESSWC.  We're all seeking to make a difference in our world.  We also believe that by focusing on communities, we're going to make the most substantial impact. The world is made up of these important social connections and if you foster them positively, they'll pay huge dividends - in love, care, and a make better world.
CORESSWC's   Trustees
BECOME A MEMBER
If you're focused on living a purpose driven life with desire to give back, we need your help.  Consider being an Active & Participating Member (join a committee) or a Member at Large (share our causes with the public & inspire donations), we're waiting, Click below to start the application process.
OUR TEAM
We are a group of multicultural women who are determined to seek our meaning, value and life purpose.
We started October of 2014 as a social group seeking spiritual and wellness connection.
Determined to lead a purpose driven life. We formed a Not For Profit Organization in June 2016.
We are a new community service organization.
Our own experiences or those of people we know are key drivers for the initial causes we chose.
We are determined to make a positive difference in the lives that we touch.
PROGRAMS
We're continually working hard to improve our community. We provide services to abused women in unhealthy relationships.  We also help teen mothers step into their purpose and teens build sustainable financial literacy skills.
Where  Together Everyone Achieves More (TEAM)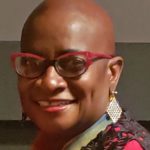 Maritza Brown
President - Financial Literacy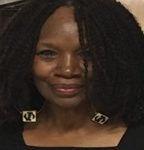 Yvonne Nambe
Secretary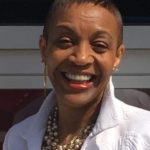 Patricia Goodridge
Corresponding Secretary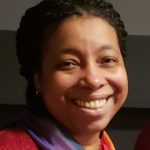 Liane Gibbs-Knight
Treasurer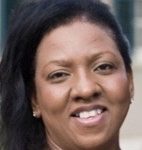 Dr. Patricia Clark-Jeter
Sergeant-at-Arms

Dr, Kim Rowland
Abused Woman Support Chair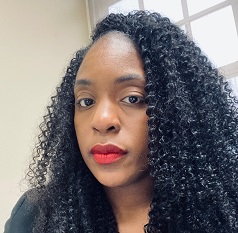 Vierginia Dudley
Membership Chair