Until free college education is available to NJ students, we pursue our passion to reduce and/or eliminate their college debt ratio for students who qualify for our program.
Donate below to support the Financial Discipline Award Program.  No Donation is too small
501(c)3 Nonprofit Charitable Organization.  Donations  tax deductible.
Students (1st Graders - HS Seniors) Financial Discipline Award (FDA) Program!
$$$$$$$    WIN CASH TO PUT IN YOUR POCKET AND CASH FOR COLLEGE or TRADE SCHOOL EDUCATION    $$$$$$ -
MUST HAVE A COLLEGE ACCOUNT by MARCH  for earnings to be deposited
$$$$ Earnings Mailed Directly to Your College Account $$$$
FREE TO ALL STUDENTS. PARENTS WELCOME TO PARTICIPATE - REGISTRATION WINDOW: OCTOBER THRU NOVEMBER 15TH. 
OR STUDENT CAPACITY REACHED FOR ALL WORKSHOPS
MEET & GREET DECEMBER 9TH 11AM TO 1:30 - STUDENTS COMPETE - FIN. LIT. GAME SHOW - WEST ORANGE HIGH SCHOOL LIBRARY 
Committee Vision:   Compliment State Mandated Financial Literacy with CORESSWC's Discipline Award for students (1st graders - high school seniors)
How to Get Started
​​Registration Now through November 15th for 1st graders through high school Seniors.  HS Juniors and Seniors also eligible to apply for Financial Readiness Academic Scholarship Award. Learn and earn cash award for meeting or exceeding the expectations of the FDA Program.  Why engage your teens in the program flyer
Teens help their family expense managing disciplines by:

A. Student compete to earn cash for class performance :
B. Participating and competing in the stock market game
C. Paying themselves by depositing proceeds from birthday gifts, allowance or income earned into their 529 college account
D. Meeting and/ or exceeding the expectations of all workshop exercises

Kickoff – Saturday December 9th:  Meet and Greet, Parents and Teens.   Location:  West Orange High School Library 51 Conforti Ave. West Orange, NJ 07052 

 

 

Time: 

11:00 AM - 1:30 PM 

Students and parents compete in Fin. Lit. Challenge Game Show - Cash Prize

Existing teen members of the program can return but must influence the registration of another teen first
Program Schedule - Every 3rd Saturday, Start Date – January 6th thru June  15th.  ALL WORKSHOPS 11:00AM-1:00PM
Workshop 1: January 6th,

Workshop 2:   February 17th,

Workshop 3:   March 16th,
Workshop 4:  April 20th, 

Workshop 5:   May 18th,

Workshop 6:   June 15th,  
AWARD CEREMONY TBD 6:30PM - WEST ORANGE CITY HALL
80% of their cash award added to College account 
20% petty cash to students
HS Senior earning FDA SUMMA CUM LAUDE –  $300, MAGNA CUMLAUDE $250 performers
Committee Mission:   Measure Student's Financial Discipline Proficiency and Mobilize Community Leaders to encourage and support the program
Why Encourage Our Students To Register for Our Program     
To develop early reliable, responsible and accountable financial management disciplines.

To participate in the management of the expenses that impact the household.

To develop early savings planning

To be a part of the decisions that will impact their financial readiness for the future.

Parent/Guardian must register together with their children.  To register, click here.
Award  Commitment Agreement
​All students and Parents / Guardians must attend the Award Ceremony - location, date and time communicated at the end of the program

Winners or their representative will be announced at the ceremony, if not in attendance cash prize will be awarded to the next runner up

529 education account opened in teens name with participating bank at the award ceremony

Account with a minimum of 50% of the Cash award

Parents consider receiving and posting CORESSWC'S I'm the proud parent of CORESSWC Teen FDA Winner or lawn sign
Winners: Terms and Conditions 
STUDENT/PARENT or A DELEGATE must be present to ACCEPT AWARD CERTIFICATE OR CASH AWARD FORFEITED

DRESS CODE: BLACK & WHITE
---
Trophy to each student who successfully completes the program
To start the registration process, click on the FDA Application link here: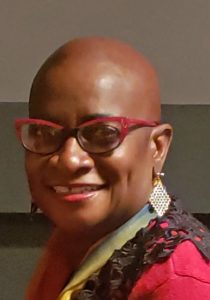 Maritza Brown
Member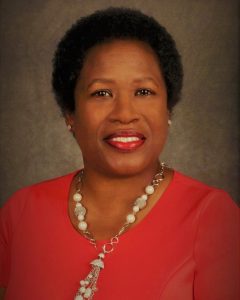 Valerie Perce
Member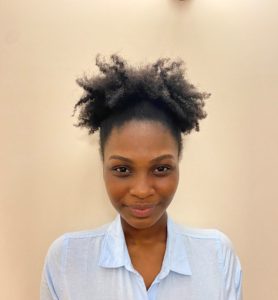 Julie-Ann Destine
Member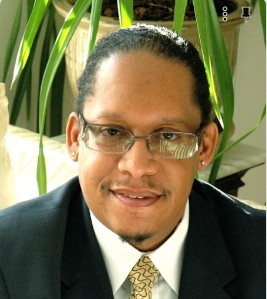 Glen Gamble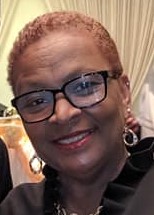 Opal Sangster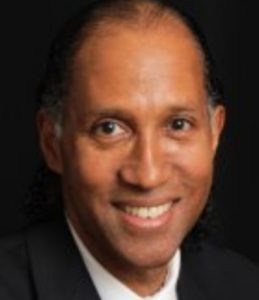 Tony Fields
For additional information and interest in the application process click the contact us link.  Copy: Financial Discipline Award or FDA into the subject.  Contact Us