Senior Cotillion: Honoring Phenomenal Women
Senior Cotillion: Honoring Phenomenal Women
When:  Sunday, December 7,  2019
Where:  The Venetian Room, Garfield, NJ
Time:  1:00 p.m. – 5:00 p.m.
Identify and applaud a phenomenal Senior in your network (mother, mother-in-law, grandmother, mother, aunt, godmother or just a senior in your life worthy of the public recognition.  To sponsor and register your senior, register below!
WHY SPONSOR YOUR SENIOR IN OUR Senior Cotillion
Recognized their continued exemplification of living a life dedicated to nurturing with passion and
purpose
publicly recognize their earned place in society, family and community.
They are phenomenally a PHENOMENAL WOMAN.
Donation:  $150.00 (Donation in full or via 4 installments)
Use this button to pay entire fee. 
Use this button to pay in installments. 
Please note we do not distribute paper tickets. For more information and donation procedures, call 973-370-3440 or e-mail correspondence@coresswc.com
---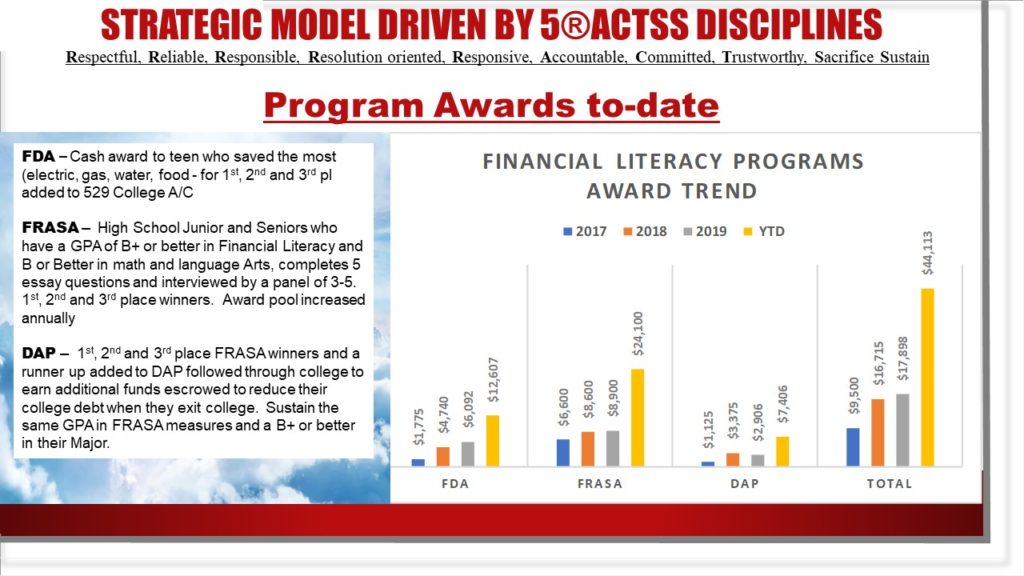 Reminder! 100% of net proceeds goes toward supporting students in our programs!
Additional processing fee applies when using  Paypal.
Guest Donations by Credit Card:
Mail check donations 15 days (ENVELOPE STAMP DATE) before the discount date made payable to CORE SPIRITUAL AND WELLNESS P.O. BOX 303, WEST ORANGE NJ 07052.  IN THE MEMO OF THE CHECK SPECIFY 2019 AWS 5K